PROFESSIONAL
AUTO
DETAILING
Unleash the true potential of your vehicle with my expert auto detailing services. Trust me to deliver impeccable results that will leave your car looking flawless and reflecting your personal style.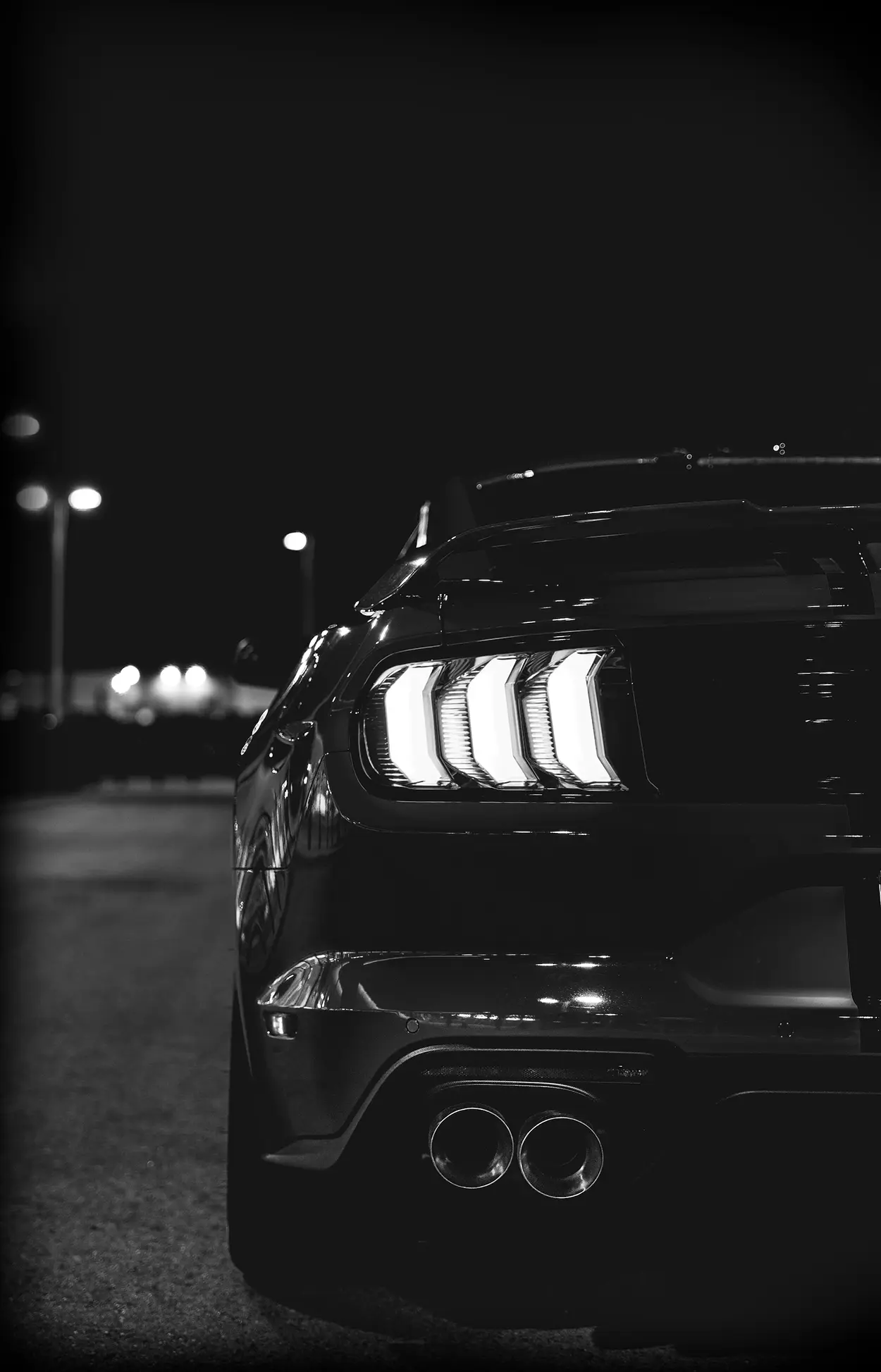 Service packages
Select from my collection of premium service packages, guaranteeing unrivaled automotive luxury, meticulous attention to detail, and an extraordinary transformation for your vehicle.
About me
Welcome to my auto detailing oasis! I'm Marco, a car loving Mexican who enjoys making people happy. I have a strong passion for cars and enjoy engaging in meaningful conversations. Working with my hands gives me great joy, and I take pride in the transformative effects of my work. I started right out of high school at 17 and I love seeing the amazing before-and-after results I can achieve. I invite you to join me on this exciting journey as we bring out the best in your vehicles, leaving you satisfied with a beautiful, shining ride.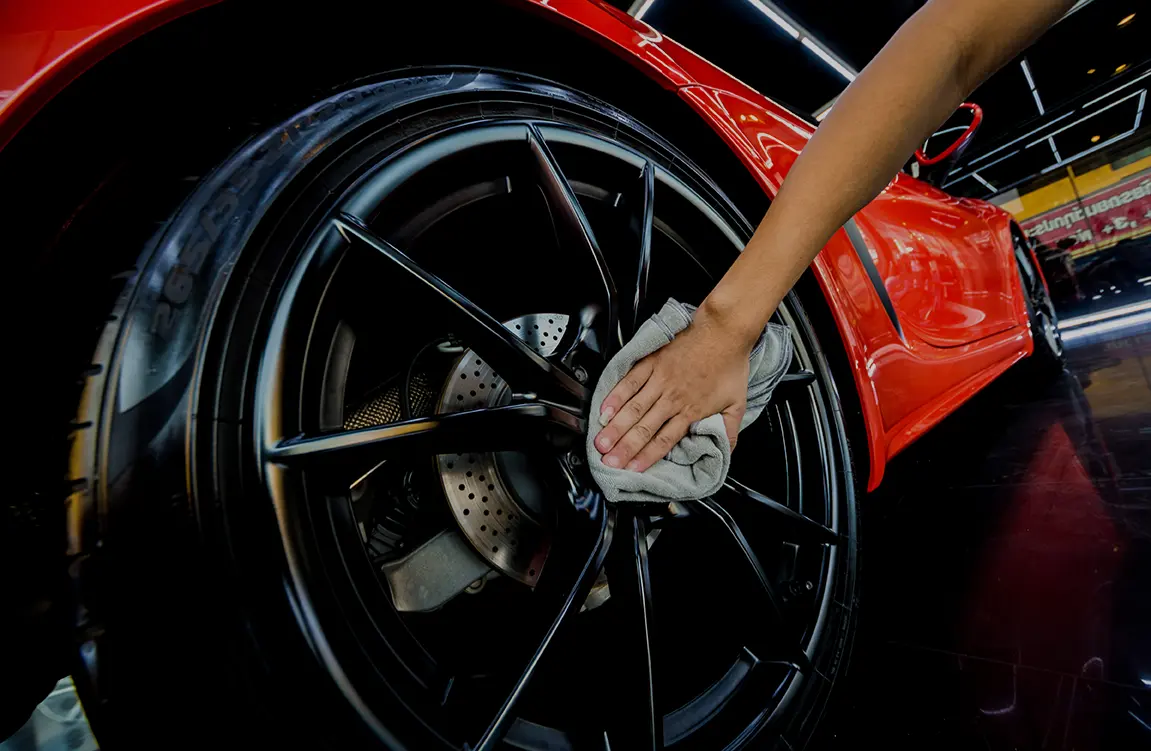 Reasons to choose me
Experience the ultimate in automotive care with my professional auto detailing services. From meticulous hand washing to flawlessly restoring your vehicle's shine, I take pride in delivering exceptional results tailored to your unique needs. Trust my expertise and attention to detail to transform your car into a masterpiece that truly reflects your style.
Expertise and Passion

With a deep passion for automotive detailing and a commitment to excellence, I bring a wealth of expertise to every project. My meticulous attention to detail ensures that your vehicle will receive top-notch care and a flawless finish.

Personalized Approach

I take pride in providing a personalized experience tailored to your unique needs. By understanding your specific preferences and requirements, I can deliver customized detailing solutions that surpass your expectations, leaving you fully satisfied.

Transformative Results

Witness the remarkable transformations that my hands-on work can achieve. Whether it's restoring the shine to your vehicle's paint, rejuvenating the interior, or enhancing its overall appearance, I have the skills and techniques to bring out the best in your prized possession.

Customer Satisfaction

Making you happy is my ultimate goal. I prioritize open communication, friendly service, and a commitment to delivering exceptional results. Your satisfaction is my driving force, and I strive to ensure that every customer leaves with a smile of contentment and a vehicle that shines with brilliance.
Pick the package thats right for you
Choose the package that suits you best. Our services are designed to enhance your car's appearance and fit your budget perfectly. Sit back and let us work our magic while you enjoy the remarkable results.
Classic
Snow foam bath
Two bucket hand wash
Thorough wheel cleaning
Door jambs cleaned
Elite
Everything form Classic and Essential
Exterior clay bar decontamination
Wax sealant
Essential
Everything from Classic
Interior vacuum
Full surface wipe down
Leather and rubber mat treatment
Glass cleaned inside and out
Customer Reviews
Request a quote
I'd love to hear from you! Contact me to request a quote and let me know how I can assist you. I take pride in delivering top-quality service and exceptional results. Reach out now and let's make your car shine like never before!